Our mission at Diversity Focus is to provide quality learning that is research backed and aligned with real world experiences. We are excited to partner with you as you embark on this online, e-learning journey exploring workplace cultural diversity, equity and inclusion.


Welcome aboard!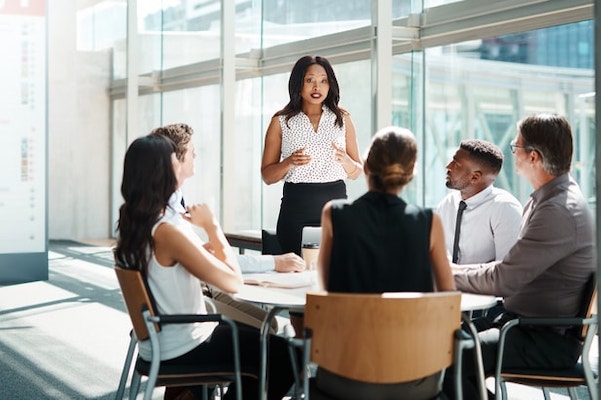 Did you know these facts about Workplace Diversity, Equity and Inclusion?
According to a study by the Boston Consulting Group, companies with more diverse management teams have 19% higher revenues due to innovation. This finding is especially significant for companies, start-ups and industries where innovation is key to growth.
Research shows us that diversity is not just a metric to be strived for; it is actually an integral part of a successful revenue-generating business. Creating diverse and inclusive workplaces makes good business sense.